Intelligent Call Handling Solutions
Dedicated and trained operators

We understand the exceptional requirements of legal and professional firms, so we have a dedicated team trained to manage their calls.

Ensuring business continuity

We provide an effective solution to the challenge of business continuity and disaster recovery, ensuring compliance with industry standards.

Supporting practice management

Our remote switchboards are an effective way to improve and modernise communication methods in large firms and practices.
Request Quote
Seamless Communication
Our service ensures seamless communication within your organisation, 24 hours a day, 7 days a week. When callers request to talk to specific members of your team, we can transfer your calls or take a message and ensure it is passed on.
All client communication, new callers, and claim enquiries are provided the highest standard of service at all times to protect and reinforce your professional reputation.
Ensure Business Continuity
In order to remain compliant with chapter 7 of the SRA code of conduct, legal practices must have adequate systems in place to ensure business continuity. Outsourcing telephone answering to CALLCARE can be an integral part of your business continuity plan.
We will ensure that whether your business is affected by a power cut, systems failure, or staff absences due to sickness, your lines of communication will remain open at all times. We have 3 call centres across Manchester and Cambridge, all on different power grids to ensure our service can be maintained even during a power outage. Talk to us today about how we can help to keep you SRA compliant.
Request Quote
Client Testimonial
Slater and Gordon
"We have worked with CALLCARE for a number of years now and are very satisfied with the approach, processes and professionalism applied to our accounts. Our company, Slater and Gordon, is a leading UK law firm so all our clients we entrust to them, need to receive the same high standard throughout any contact touch points. It needs to be the highest quality, which is what we get with CALLCARE. They are responsible for our out of hours cover and contingency, in times of unexpected volume call. CALLCARE understand the high standards that Slater and Gordon have and are most efficient in delivering well within our strict requirements. I would highly recommend working with them."
1. Reduce missed calls and business opportunities.
We ensure all your calls are answered via an extended specialist team.

Support your existing team, specifically during spikes in call traffic.

Covering out of hours calls and acting as an overflow service.

Remote switchboard services improve communication in large firms.
Request Quote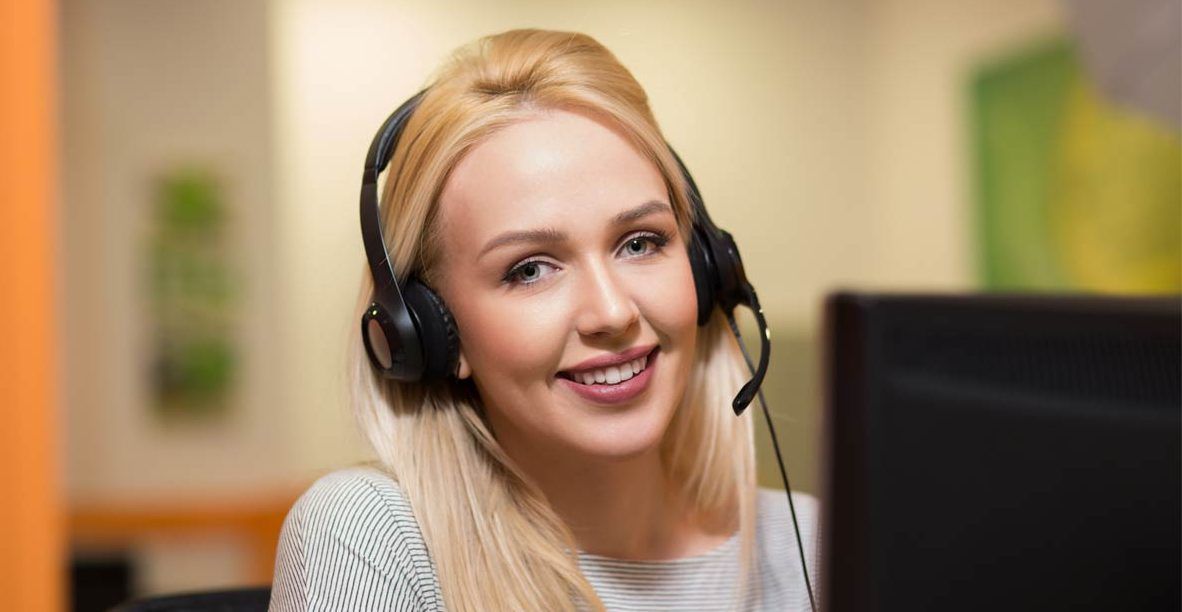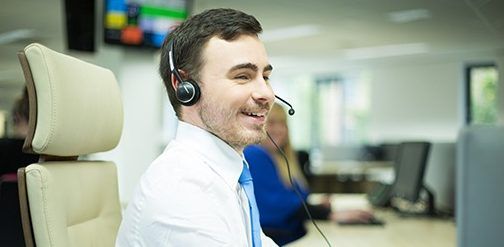 2. Reduce overheads and increase efficiencies.
With the scalability of different firms in mind, your firm can
directly attribute costs to new customer leads, as opposed to salaries.

Pay on demand for 24/7/365 services.

Inbound training equips operators with the professionalism required.

Reduce overheads and operational costs, whilst increasing ROI.

Filtering cold calls enables increased productivity amongst your staff.

We understanding the importance of DSCC calls when received.
Request Quote
3. Maximise clients' experience and deliver a SLA.
All clients are provided with the highest level of customer service.

We adhere to the exceptional requirements of legal firms.

Transfers to specific solicitors ensures immediate client communication.

We fully profile claims before forwarding caller details over to you.

Our operators helps protect & reinforce your firm's reputation.
Request Quote
4. Extend your business working hours 24/7/365.
Seamless communication with clients 24/7/365.

Our continuous client service extends your business'
working hours beyond your office hours.

We allow you to open up your business to international clients,
who would otherwise not be able to reach you.

Immediate response to FNOL calls via our incident handling capacities.
Request Quote
5. Business continuity and disruption protection.
We provide an effective solution to business continuity and disaster recovery, in compliance with chapter 7 of the SRA code of conduct.

Intelligent call handling maintains your firm's industry standards.

Our multiple uk operation centres provide no single point of failure,
when transferring calls and alerting your team of emergencies.
Request Quote