Call Centres for Retail and Trade
Improved customer satisfaction

By outsourcing call handling you can reduce wait times and support a high standard of service over the phone.

Support websites & e-commerce

In digitally focussed businesses, call handling is an easy way to grow your traditional customer service skills and infrastructure.

Lead generation and sales

Call handling can help you capture more leads and generate sales offline by ensuring every call is answered promptly and professionally.
Request Quote
How Our Retail Telephone Answering Services Work
Telephone answering for retail and B2C requires a call handling provider with a wide range of services.
Call handling from CALLCARE provides this wide range of services.
Whether you're an ecommerce site, a chain of physical high street stores, or operate in the service industry, we can create a bespoke call handling package that will be perfectly suited to the needs of your business.
Depending on the nature of your industry and the specific challenge you need help meeting, the service we provide to you can vary greatly.
Real Operators Talking to Real Customers
Our telephone answering service is perfectly suited to supporting the needs of retail groups.
If you work in ecommerce, an outsourced telephone answering service can be used to help support your websites on a 24/7 basis.
We have found that we increasingly receive calls from people simple wishing to check the authenticity of a website before they make a purchase.
Having a real person available to answer your calls 24 hours a day sends the strong trust signals to your customers that are required to create a trustworthy brand.
Request Quote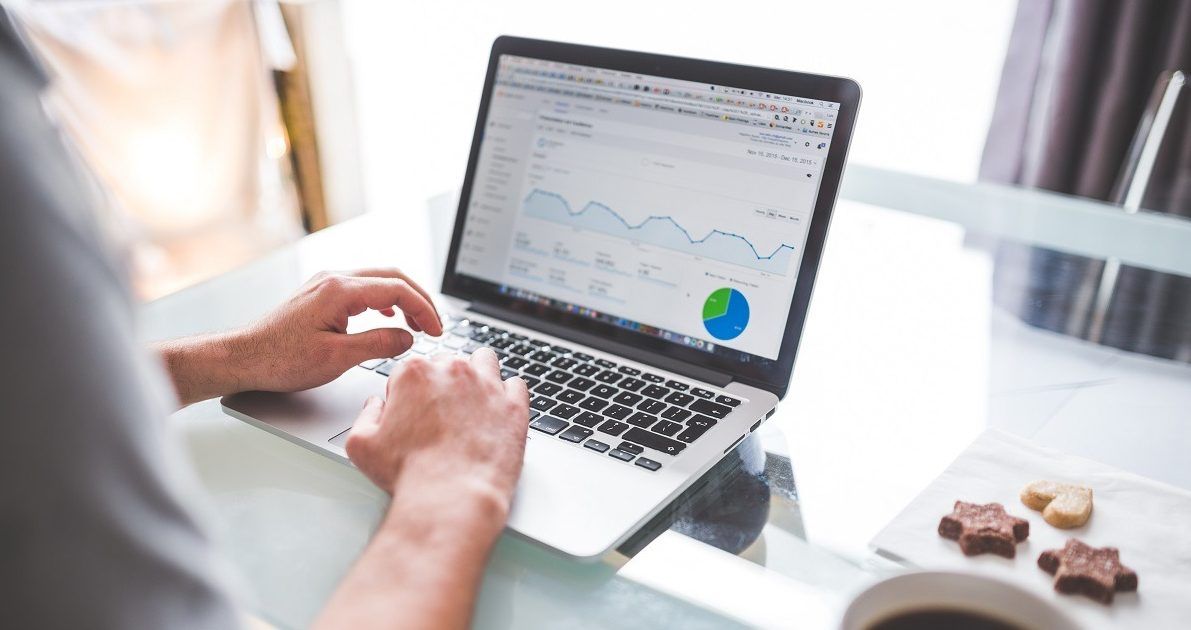 Client Testimonial
Impact Housing
"CALLCARE are always professional and helpful, and provide a great service and an experienced team of people to assist in service delivery. Excellent value for money".
1. Reduce missed calls and business opportunities.
We work beyond your working hours, so you don't have to.

Our 24/7/365 overflow services assist consumers that ring out of hours.

Streamline your business' communication by transferring calls between customers and departments through a virtual switchboard.
Request Quote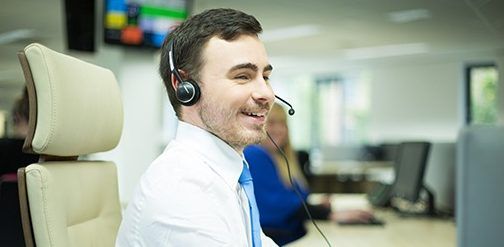 2. Reduce overheads and increase efficiencies.
Outsourcing your calls enables consistent levels of excellent customer service, whilst reducing overheads and in-house costs.

E-commerce are always open for business and offer instant consumption, hence require instant customer support.

Outsourcing your calls and capture more leads to generate sales.
Request Quote
3. Maximise clients' experience and deliver a SLA.
Outsource your calls and we will support your team to deliver
the level of customer service that your clients expect.

Customers engage in transactions at all hours of the
day and our call handling operators parallel this demand.

As an FCA regulated partner, we can take transactions
from your clients to ease their journey.

In the scenario that customer complaints arise,
we step in to diffuse the situation instantly.
Request Quote
4. Extend your business working hours 24/7/365.
Eloquently addressing your customers 24/7/365.

We provide a wide range of telephone answering services
that are personalised for your company's needs.

Bespoke call handling for your industry's specific services.

Create a trustworthy and reliable brand image.
Request Quote
5. Business continuity and disruption protection.
Intelligent call handling enables your firm to log client requests
at all hours of the day, regardless of whether your office is operating.

Outsourcing your calls enables the smooth running of events without any technical disruptions.

Our virtual receptionists provide personalised client responses.
Request Quote