Medical Practice Reception Overflow
Our team will answer your calls

Our specialist medical team is ready to take calls for your surgery 24/7, ensuring patient care is never compromised.

We reduce your call holding times

When CALLCARE manage your overflow you can reduce hold times up to 85% and greatly improve the patient experience.

We provide a great service for your patients

We work with many medical practices so we fully understand GP surgery guidelines, and we make sure you always exceed them.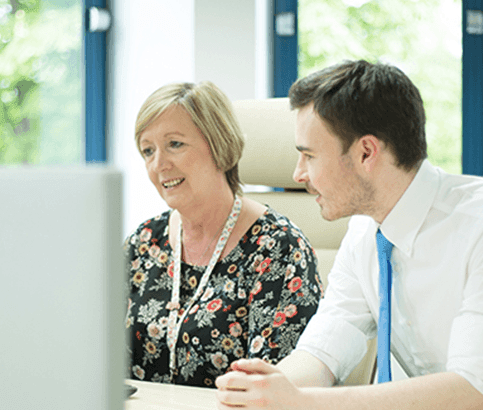 Your Solution To High Call Volume
Medical practices will often struggle with high call volume.
We will support your reception by answering calls just as you would in house, providing fantastic service and exceptional patient care 24/7/365.
We have a specialist medical team of 50 operators and we are able to handle as many as 30 calls coming into your surgery at any given time.
This makes CALLCARE an invaluable tool when it comes to practice management, helping you manage spikes in call volume when phone lines first open in the morning and when seasonal illnesses are at their worst.
CALLCARE provides you with the flexible infrastructure needed to manage all situations.
Following Care Quality Commission Frameworks
In order to provide the highest standards of service for our clients in the medical sector, we make sure we have a thorough understanding of the industry.
That's why we closely follow Regulation of General Practice Programme Board developments, and we understand the various recommendations, guidelines and areas that the Care Quality Commission look at in relevance to managing initial patient contact calls.
We understand how the CQC look at the relevant service ratings, and we consider this at every step of the call handling process.
Client Testimonial
NHS Trafford PCT
"Trafford Stop Smoking Service has used CALLCARE to implement a 24/7 contact centre taking calls coming into the service. This process was made simple by great communication from CALLCARE, a friendly and approachable manner and quick responses to questions.The centre operators are very professional when answering the calls and any training issues are quickly dealt with. CALLCARE have been a pleasure to work with."